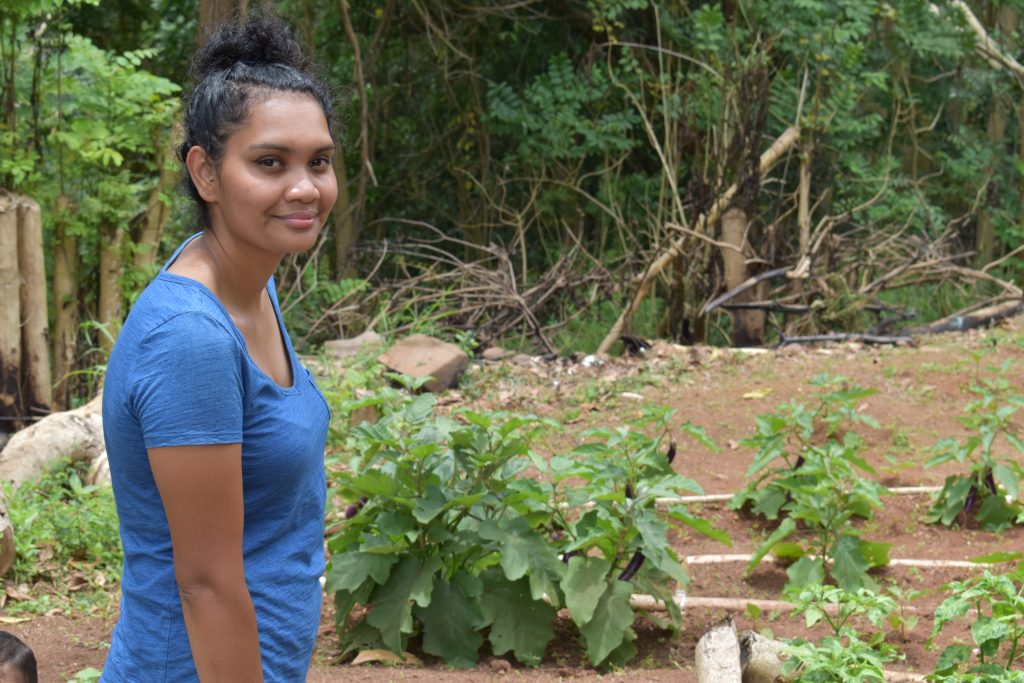 If there's any good investment Tia Young has done to her family recently, then its ensuring that they live a healthy lifestyle.
In her late 20s, the young mother is now focused on putting nutritious meals on the table for her family. She lives at Lololo Pine Station where her husband works as the manager and has been reminded of this life lesson through ADRA Fiji's Live More Abundantly (LMA) program under the Fiji Circular Economy for Healthy Lifestyle (FCHEL) Project.
The FCHEL project promotes a healthy environment and lifestyle to be able to respond to the risks of non-communicable diseases and other health threats through its LMA program, implemented in 10 communities in Fiji.
To ensure her family is healthy, she has invested her time into backyard gardening which is one of the major components of the LMA program.
Tia has teamed up with Anatulia Turagalada, a fellow LMA program participant, expanding her backyard garden to establish a small vegetable farm near her home for their daily supplies of vegetables utilizing the available land.
Although managing her home as the fulltime mother to her young children, Tia has a degree in Agriculture from the Fiji National University, and this has come in handy as she puts her agricultural knowledge has been put into good use thanks to the life lessons reminded by the project.
"I joined the program much later because I recently gave birth and I waited until my baby was big enough before I could get involved," Tia said.
"The LMA program has been a timely reminder of what we need to do to ensure we live a healthy lifestyle. For example, we learnt that salt is not good as too much sodium in the diet can lead to high blood pressure, heart disease, and stroke so I have reduced the salt intake for my family when I cook.
"We were encouraged to go into backyard gardening and that's where we have worked on our small vegetable farm to ensure that we have nutritious meals always."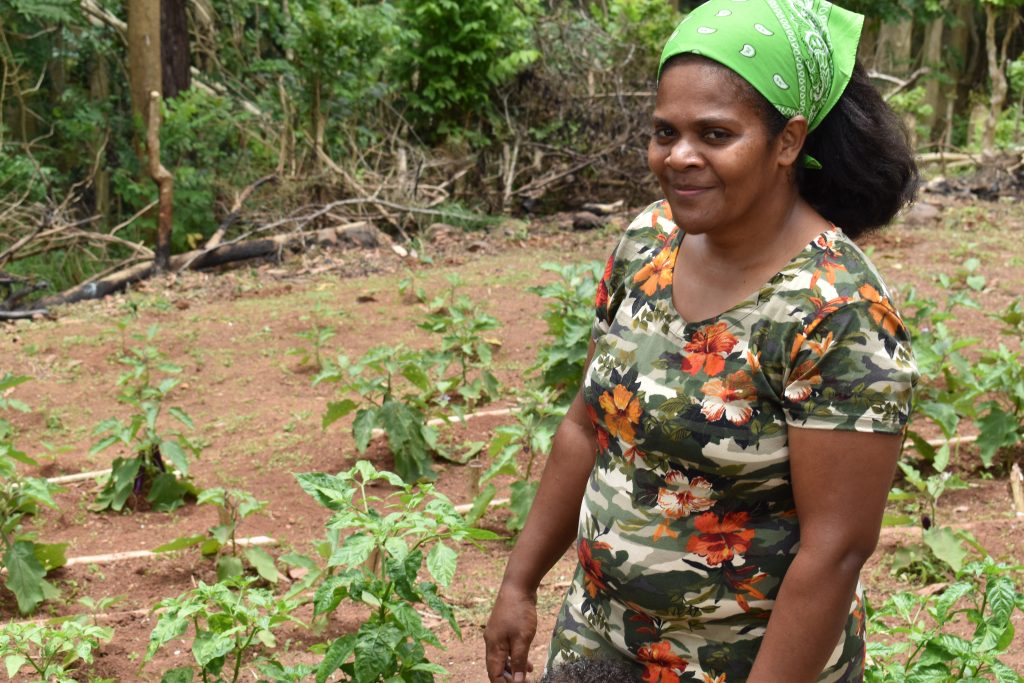 According to Tia, Anatulia has been a great partner in this project as she has been helpful in clearing the land/bushes for their farm.
"We have seen the benefits of the LMA program. The change diet has made us more active and as a community, I am confident to again reiterate what our community health worker shared and that is a reduction in the number of sicknesses reported. Lololo is a small community, so we all share our experiences through this project."
Quite a distance from the Lautoka City with transportation a major problem for them, Tia revealed that having a backyard farm has been efficient because they do not have to travel far again to buy their supplies and they have saved money too from this.