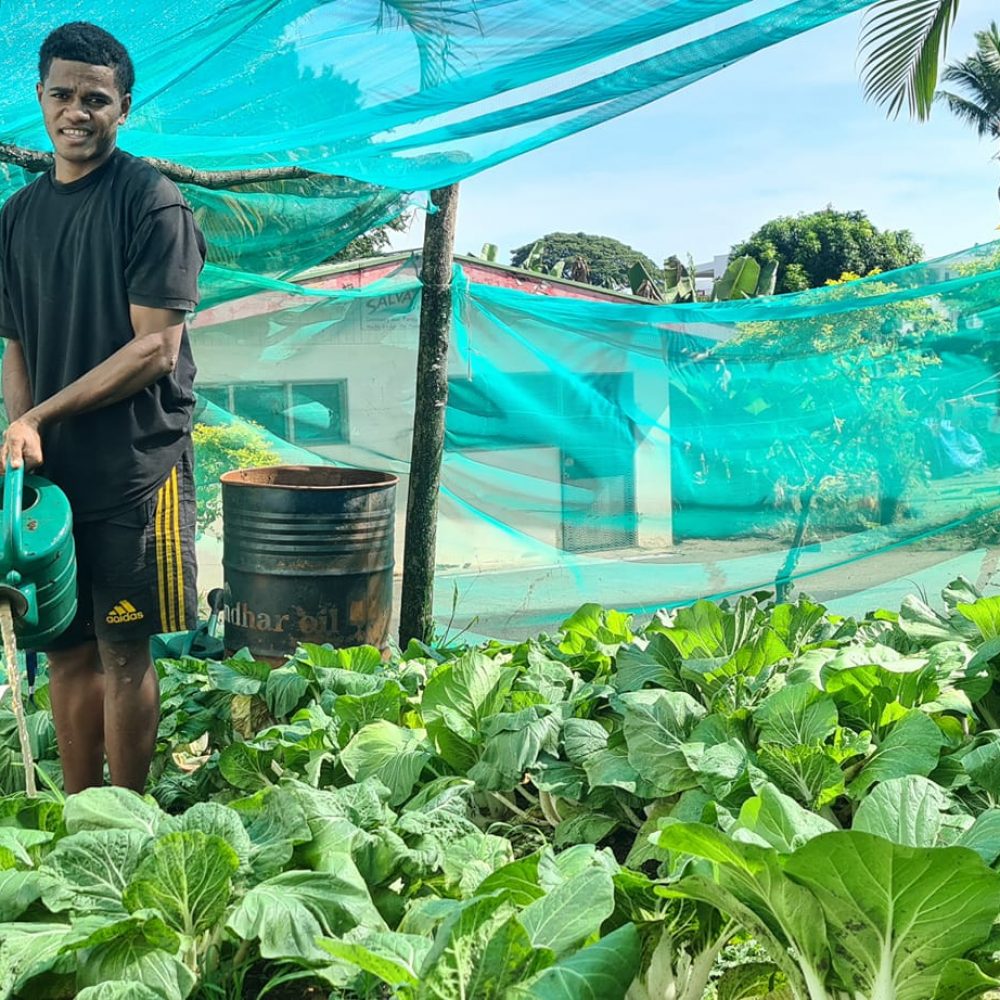 Find out about our work in the communities as we continue to reach out to assist those who are vulnerable.
We keep our donors,  stakeholders, partners, volunteers and members of the public abreast with what's happening on the ground through our quarterly newsletter.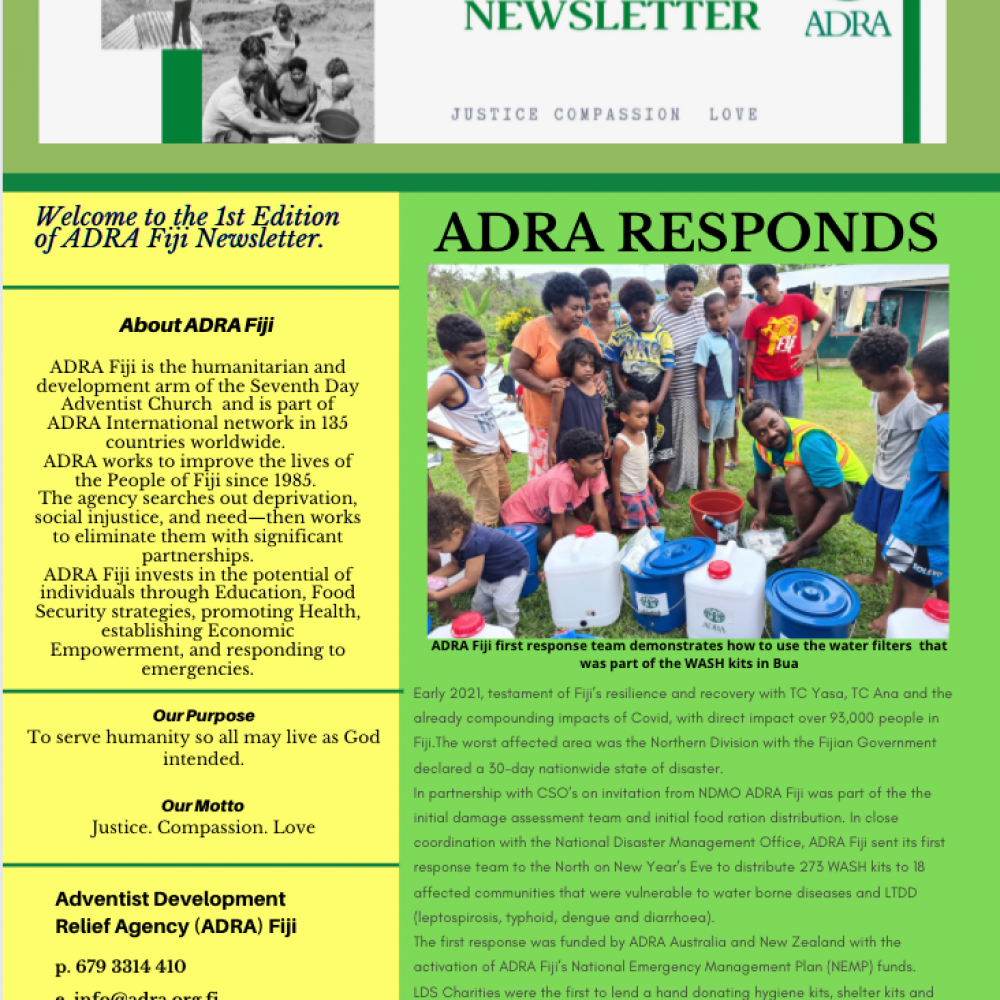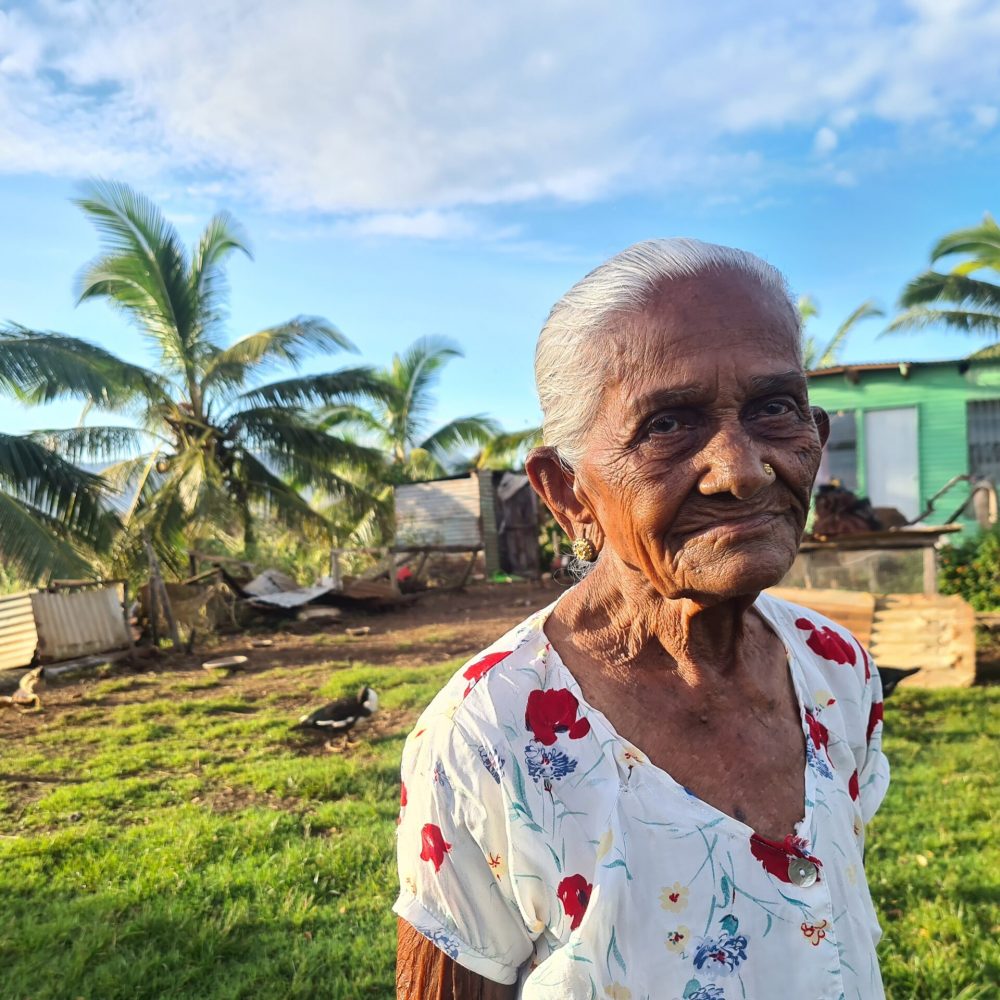 Watch our stories and learn more about how we have impacted the communities.